ABOUT
WHO?
I'm Nuno Leites, a Portuguese person who's also a Motion Designer working remotely from home to wherever needed. With about 10 years of experience in the motion industry, I've been creating with brands, agencies, and studios across the globe.
I started my journey in 2012 during my post-graduation in motion design. Right after, I started working at Bungalow in Barcelona for a year and a half.
Then, I came back to Portugal and co-founded and ran my own design studio, Snack Studio, from 2014 to 2017. We worked for small and big clients developing projects that incorporated communication design, illustration and motion.
In 2018, I started freelancing and, since then, been focused on creating compelling and well-crafted motion for graphic design, branding, and typography-driven projects.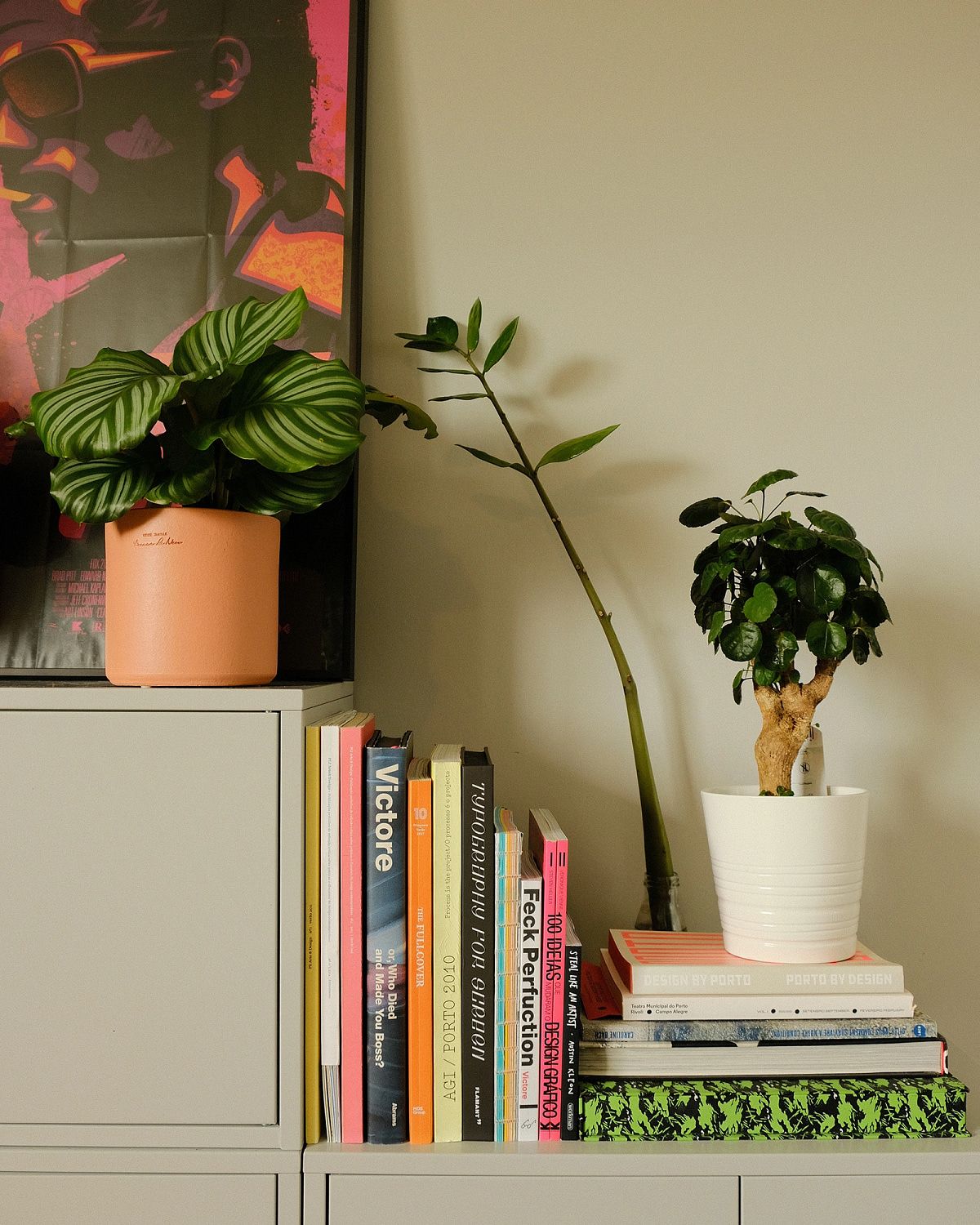 STUDIOS
& FRIENDS
BRANDS
& NAME DROP
Apple
AT&T
Bauhaus Weimar
Calouste Gulbenkian Foundation
Facebook
FAMEL
FIBA World Cup
Huawei
Hungry Harvest
MAAT
Madeira Islands
Microsoft
Montreux Jazz Festival
Münchner Kammerspiele
NOS
Ometria
Serralves
Sony
Teatro do Bairro Alto
The Atlantic
Tonic App
UNICEF
United Nations
Utah Jazz
Verizon
Zippy
AWARDS
Communication Arts – Typography ✦ 2022
Best-in-Show, Cassandra

TDC – Type Directors Club 68 ✦ 2022
Certificate of Typographic Excellence, Cassandra
Motion, Opening Titles

ADC – Art Directors Club 101 ✦ 2022
Merit Award, Cassandra
Typography, Motion

CCP Awards (Creative Club of Portugal) ✦ 2022
Bronze Award, Losan

CCP Awards (Creative Club of Portugal) ✦ 2021
Gold Award, Campus
Silver Award, Campus + Filmaporto
Shortlist, Festival 5L

CCP Awards (Creative Club of Portugal) ✦ 2020
Shortlist, Poético Político

M&P Design Awards ✦ 2020
Motion Graphics, Sixty Degrees
RANDOM FACTS
ABOUT ME
I live with three beautiful cats, one of them human
I'm a performing arts festival director
I have a big sister
This piece made me realize I wanted to do motion for a living
I have about 50 plants at home
I'm a bit geek
I'm a PlayStation gamer
I'm vegetarian
I love bread!
I live in Póvoa de Varzim, a town in Porto area
I earned a few hardcore PS Platinum Trophies: Cuphead, Sekiro and Hollow Knight
I play D&D as a Monk and a Shadowdancer