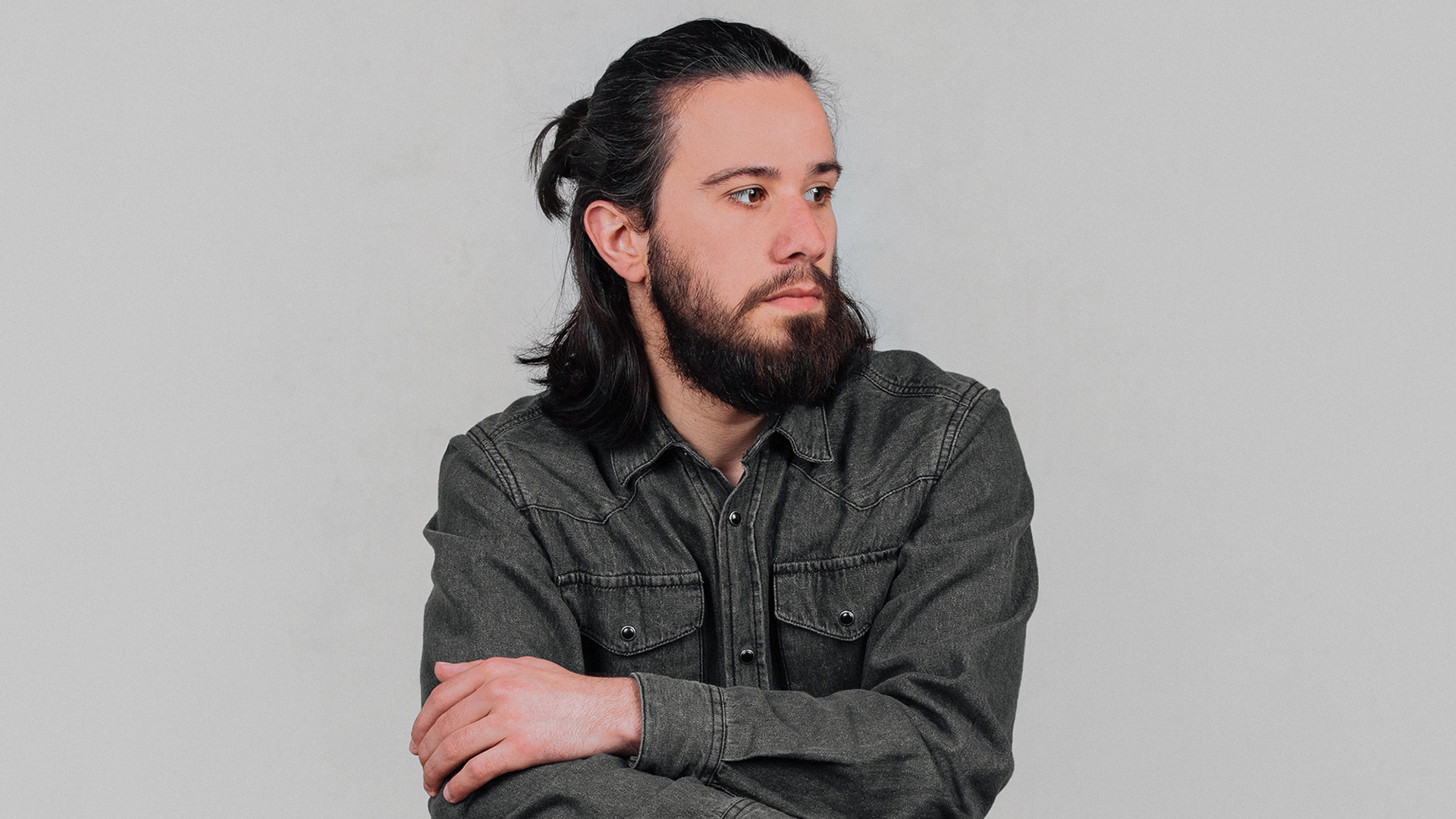 Hello! I'm Nuno Leites.
I'm a Portuguese motion designer based in Porto.
I've been working as a motion designer for 6 years now. Everything started when I finished my bachelors degree in Digital Arts and Multimedia and jumped into a Motion Design post-graduation.
After that period, I worked as motion designer at
Bungalow
, a Barcelona based production and animation company.
One year later, I decided to come back to my hometown and started a design studio in Porto called
Snack Studio
. During almost 4 years working in our own studio, we developed a bunch of projects for worldwide brands and agencies. We often mixed our three main creative fields: animation, graphic design and illustration, creating new and unique solutions for each project.
Now, I return to my freelance journey as a motion designer always trying to mix things up, having fun and creating the least possible boring stuff!
When I'm not working as a freelance motion designer I dedicate myself to treading new ground as a cultural promoter and artistic director at
FIS · International Solo Festival
.
I'm always up for new projects, ideas and collaborations. You're also welcome if you just wanna chat.
Brokerslink Conference · Fyde · hClub 100 Awards · Montreux Jazz Festival · Museu FC Porto · Nescafé Dolce Gusto · NOS · Pointer Brand Protection · Simplicasa · Smart Dubai · Solilóquios · Sony Xperia · The Atlantic · Zippy
AIM Studios · Álvaro Martino · Ana Types Type · Another Collective · Apex Studio · Check it Out · Clarabóia · Cosmicode · Degrau · Dialogue · Dobra Studio · Estaminé Studio · FAVO Studio · Forever in Movies · HomemBala · João Moreira · Non-verbal Club ·  Nove Creative · Royal Studio · This is Pacifica