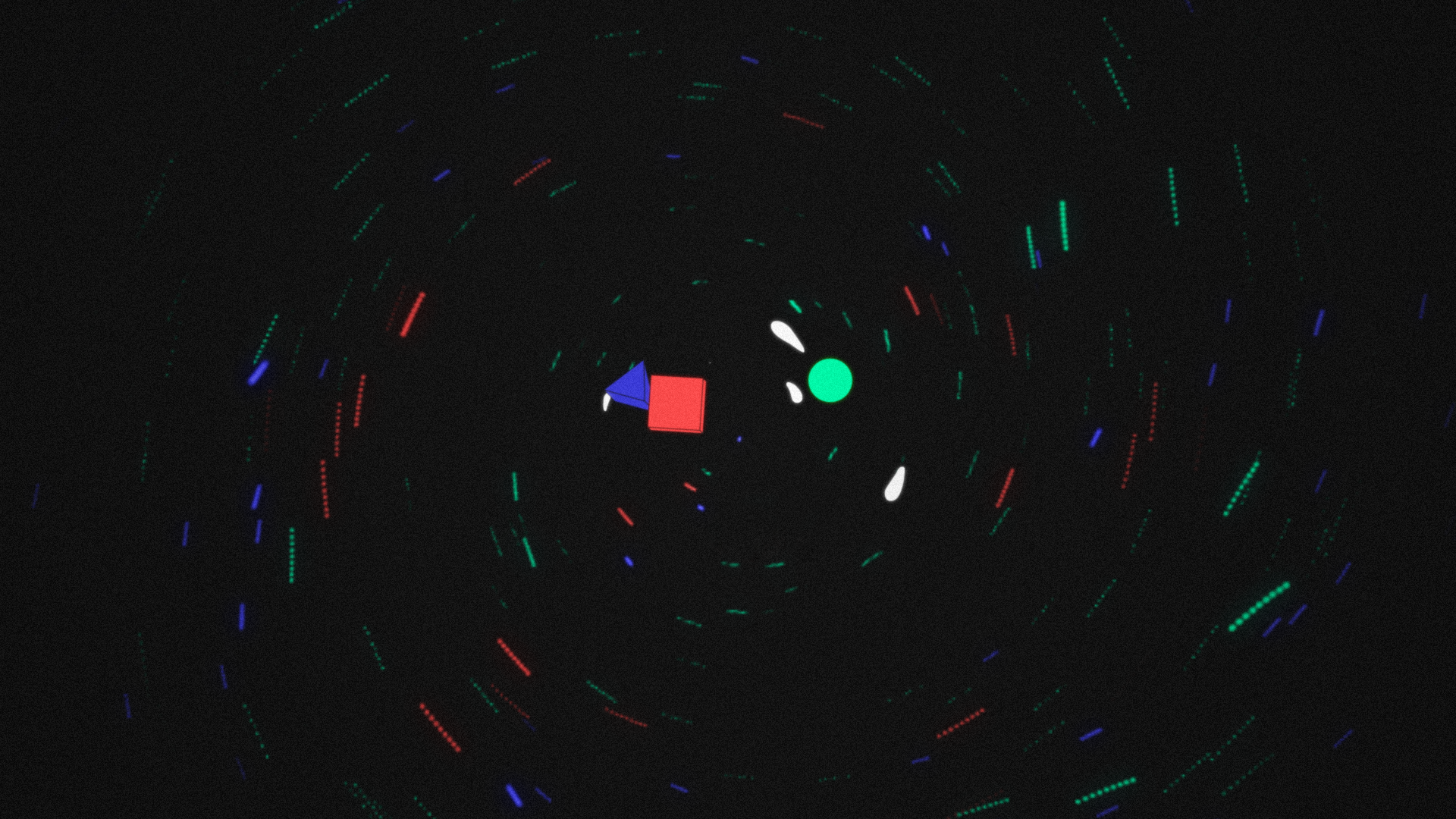 Flabergast

is a newly formed author progressive pop band, who recently released its first album named

"The Connection"

and whose main statement is: "I am Flabergast

·

 I am nothing and everything

·

 By saying nothing I say everything".
We were invited to design the band logo, the first album cover and all the promotion materials related, such as the clip of the intro song "I Am Flabergast". Flabergast is an alternative form of the word flabbergast, that means overwhelming surprise, astonishing, confusion or shock.
Having in mind this meaning and getting inspired by the optical illusion principles, the neon signs and also the outter space, we used basic shapes (line, triangle, circle, square) and colors (Red, Green, Blue) to design almost everything, including a custom type for the project. In order to emphasize the concept of the album and its title "The Connection", we also explored the idea of the loop, both graphically and in motion, always trying to play with the viewer perception.