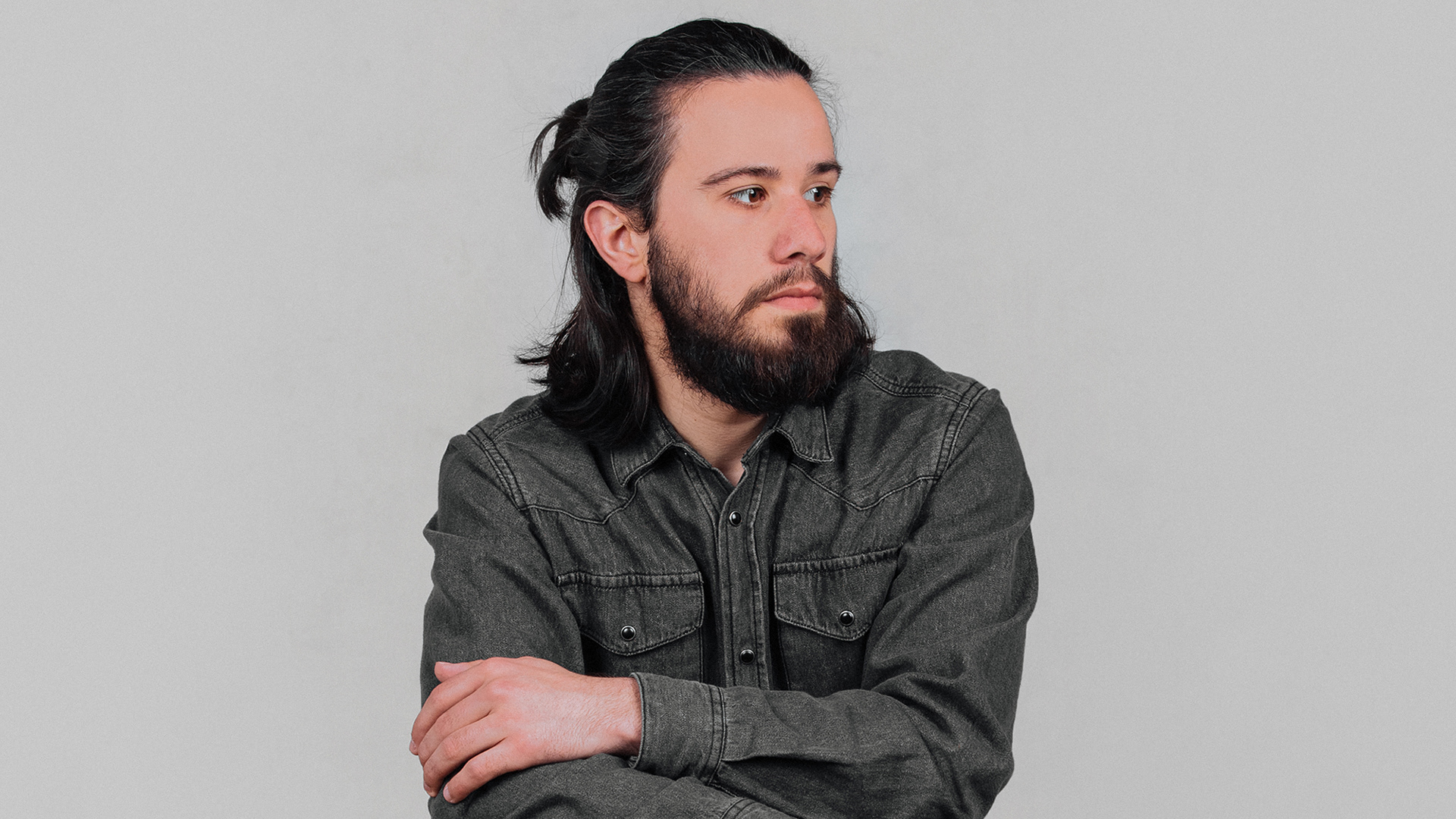 I'm a Portuguese motion designer and 
photographer based in Porto.
I love to mix different creative fields with animation, designing mixed media pieces and constantly pushing their boundaries.
I'm always up for new projects, ideas and collaborations. You're also welcome if you just wanna chat › 
leitesnuno@gmail.com
I've been working in these fields for 6 years now. Everything started when I finished my bachelors degree in Digital Arts and Multimedia and jumped into a Motion Design post-graduation.
After that period, I worked as motion designer at
Bungalow
, a Barcelona based production and animation company.
One year later, I decided to come back to my hometown and started a design studio in Porto called
Snack Studio
. During almost 4 years working in our own studio, we developed a bunch of projects for worldwide brands and agencies: 
Sony Xperia, McCann Barcelona, Nescafé Dolce Gusto, Audi, The Atlantic, Montreux Jazz Festival 2016, FC Porto, h.Club 100 Awards 2016
and many others. We often mixed our three main creative fields: animation, graphic design and illustration, creating new and unique solutions for each project.
Years have passed and I'm lucky enough to have met and worked with incredible friends and professionals: HomemBala, Forever in Movies, AIM Studios, Royal Studio, Álvaro Martino, Non-verbal Club, Mother Volcano, Bungalow, United By, Ana Types Type, João Moreira, Apex Studio, Estaminé Studio and, of course, my former Snack Studio partners, Mr. Carlos Meinedo and Ms. Adriana Leites.
Now, I return to my freelance journey as a motion designer and photographer always trying to mix things up, having fun and creating the least possible boring stuff!